Thanks For Your Interest In PocketSurvey
Please check your email inbox and whitelist emails from @pocketsurvey.com
There will be a button in the first email that you get from us that lets you download the free trial mobile app. You must click the button in the email to get the app!
If you did not use a real business email address, you will need to sign up again with a proper email address to be able to use the mobile app.
Confirm Your Email To Download App!
Get a Personal Online Demonstration
To see the full desktop database and reporting system in action, book a demonstration with us.
Please check your email inbox to read the information emails we will be sending you. I know there is a lot to take in and consider. We are here to help with any questions you may have, so do not hesitate to contact us if you need to.
Remember, you can easily unsubscribe from our mailing list at any time if you find PocketSurvey is not the tool for you.
How The PocketSurvey System Works
There are really only three steps to producing your professional survey reports in record time for your clients.
Get ahead of you competitors by taking advantage of mobile inspection technology.
CAPTURE. You capture detailed survey notes and photos with your mobile phone or tablet and the mobile surveying app.
TRANSFER. Then you send your collected survey information back to your office desktop computer.
Mobile Building Inspection Videos
Join our YouTube channel to watch some videos of our range of surveying templates.
1,996K+
Buildings Surveyed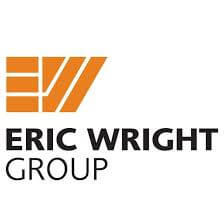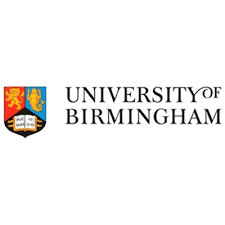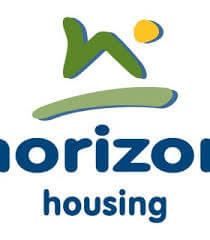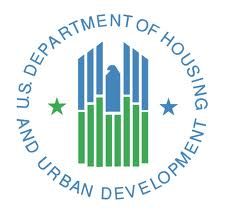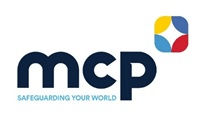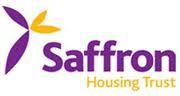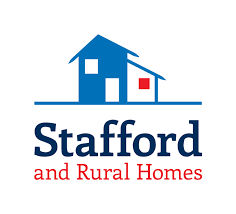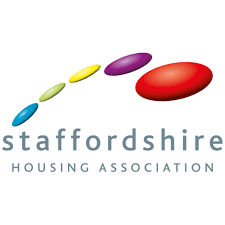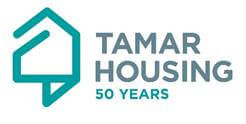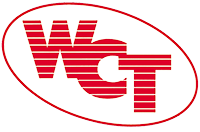 Sign up below to download the FREE trial Android app to see for yourself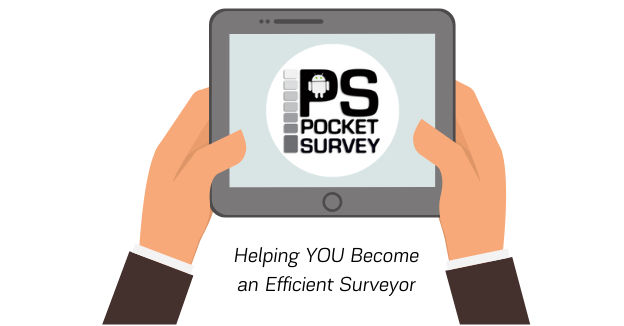 Download FREE Trial Surveying App
We won't send you spam. Unsubscribe at any time.
Be SMART... Collect Data NOT Paper
Deliver Building Survey Reports in Seconds!