Ready-to-go, Customised or Bespoke Surveyor Solutions
We have a wide range of survey templates for surveying practices, building owners, property managers. These can be ready-to-go or customised to suit your unique requirements
SURVEYING SOLUTIONS - INSPECTION TEMPLATES
Ready-to-go survey templates, delivered in days, optional customisation available
RISK ASSESSMENT
COMMERCIAL
Ready-to-go But Customisable Surveyor Solutions
We have a wide range of survey templates for surveying practices, building owners, property managers. These can be ready-to-go or customised to suit your unique requirements. Sectors include the following.
---
Tailored Bespoke
Survey Solutions
We can also create a complete bespoke custom-made survey systems for you, for any industry sector, such as commercial, social housing, residential, and industrial.
We specialise in being able to upload your building asset data into any other high-end CAFM, CMMS, Housing or Asset management system.
Sign up below to download the FREE trial Android app to see for yourself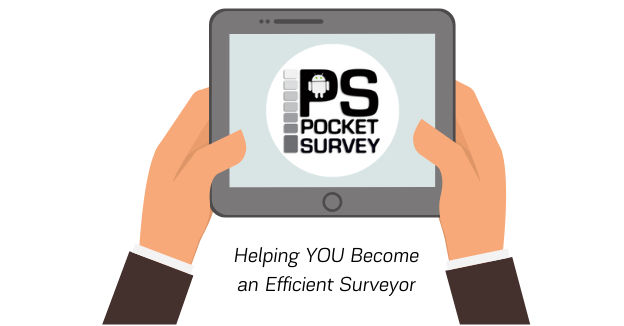 Download FREE Trial Surveying App
We won't send you spam. Unsubscribe at any time.
Be SMART... Collect Data NOT Paper
Deliver Building Survey Reports in Seconds!