Ready-to-go, Customised or Bespoke Surveyor Solutions
We have a wide range of survey apps for surveying practices, building owners, property managers. These can be ready-to-go or customised to suit your unique requirements
SURVEYING SOFTWARE SOLUTIONS - INSPECTION APPS
Ready-to-go surveying apps, delivered in days, optional customisation available
RISK ASSESSMENT
COMMERCIAL
Ready-to-go But Customisable Surveyor Solutions
We have a wide range of survey apps for surveying practices, building owners, property managers. These can be ready-to-go or customised to suit your unique requirements. Sectors include the following.
---
Tailored Bespoke
Survey Solutions
We can also create a complete bespoke custom-made survey systems for you, for any industry sector, such as commercial, social housing, residential, and industrial.
We specialise in being able to upload your building asset data into any other high-end CAFM, CMMS, Housing or Asset management system.
Do YOU want to become a super-efficient surveyor, make more profit, and have more leisure time?
If so, fill in the form below to find out more about our cloud-based surveying software.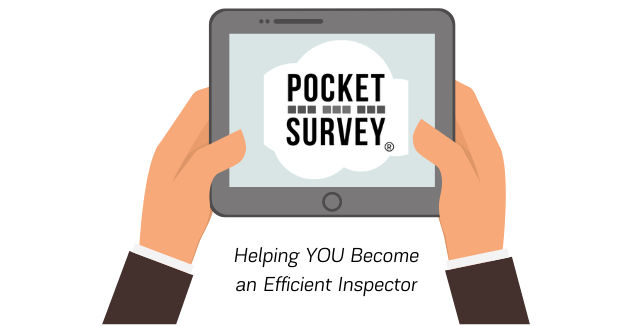 If you're a busy overworked surveyor,
you really need this software!
Try out the software at low-cost for 1-month and get FREE TRAINING & SUPPORT while you decide if it's for you.
We won't send you spam. Unsubscribe at any time.
Be SMART... Collect Data NOT Paper
Deliver Building Survey Reports in Seconds!