Mobile Property Asset Management Software - Proptech
Manage your property assets with fast mobile property management data collection software. Produce reports using our integrated database & reporting system or import data to your existing property asset management systems
Do YOU want to become a super-efficient surveyor, make more profit, and have more leisure time?
If so, fill in the form below to find out more about our cloud-based surveying software.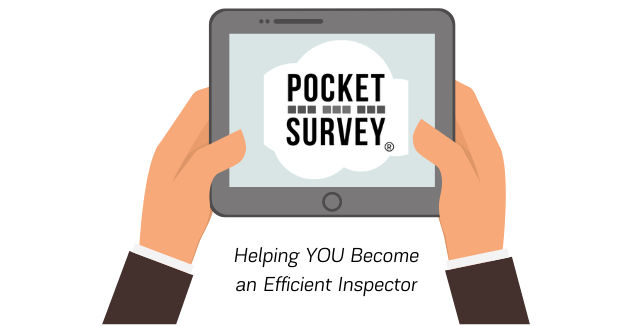 If you're a busy overworked surveyor,
you really need this software!
Try out the software at low-cost for 1-month and get FREE TRAINING & SUPPORT while you decide if it's for you.
We won't send you spam. Unsubscribe at any time.
Be SMART... Collect Data NOT Paper
Deliver Building Survey Reports in Seconds!