29 HHSRS Hazards & Health Effects Checklist
29 HHSRS Hazards & Health Effects Checklist
29 HHSRS Hazards & Health Effects Checklist
1 Damp and mould growth
The presence of mould or fungus and dust mites can lead to a range of health problems commonly associated with damp, humid and mouldy conditions.
Damp and mould growth can trigger various allergies, asthma and fungal infections.
Do YOU want to become a super-efficient surveyor, make more profit, and have more leisure time?
If so, fill in the form below to find out more about our cloud-based surveying software.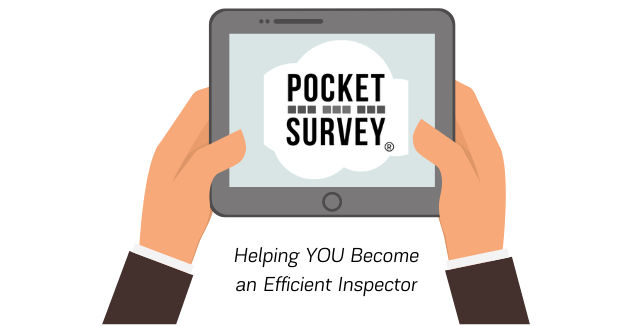 If you're a busy overworked surveyor, you really need this software!
Try out the software at low-cost for one month while you decide if it's for you.
We won't send you spam. Unsubscribe at any time.
Be SMART... Collect Data NOT Paper
Deliver Building Survey Reports in Seconds!