Thanks For Your Enquiry About Building Surveying Software
If one of our ready-made building surveyor templates is not exactly what you need we can also create a custom survey for you
Full Range of Building Survey Templates for Property Surveyors
Thanks for your enquiry on Survey templates for surveying practices, building owners, property managers; we will send you some more detailed information by email shortly. If you need anything urgently do not hesitate to call us.
In the meantime please follow the links to some of the reports prodced by our surveying templates. You can always sign up to download the mobile part of the software for free to try out many of our professional surveying templates.
If one of our ready-made surveyor templates is not exactly what you need we can also create a custom survey for you.
ALL SECTORS COVERED
Wide range of survey templates for surveying practices, building owners, property managers
Ready-to-go & Easily Customisable
Are you frustrated by having to rely on spreadsheets or out‑dated asset management systems to get an accurate view of your building assets?
You can create a complete custom‑made survey system for yourself with out unique building survey template editor. You simply buy the closest template for your needs and take advantage of our free survey design training.
Furthermore, if you do not have the time yourself to customise your survey system, we can offer you an extra service to customise our ready‑to‑go surveying templates very quickly to suit your exact needs
Planned Maintenance ‧ CAFM Asset Collection ‧ Statutory Compliance ‧ Dilapidations
Stock Condition ‧ Decent Homes ‧ SHQS ‧ WHQS ‧ Voids ‧ Repairs
Building Condition ‧ Party Wall ‧ iEPC ‧ EPC Site Notes ‧ Repairs
WORD/PDF BUILDING SURVEYING REPORTS
RISK ASSESSMENT INSPECTION REPORTS
COMMERCIAL ASSET DATA COLLECTION REPORTS
PHOTOGRAPHIC BUILDING SURVEY REPORTS
Photographic Schedule of Condition Reports
This is the perfect photographic building condition survey template to accurately record the state of a building before purchase, renovation, or ongoing maintenance. It will save you hours or report compilation!

Captures location, condition, defects, spot repair costs, priorities, comments, building photographs and photographs for each building element. Area photos, room photos and rough sketches can also captured.
Sales: 0161 818 4683 Support: 0161 818 4684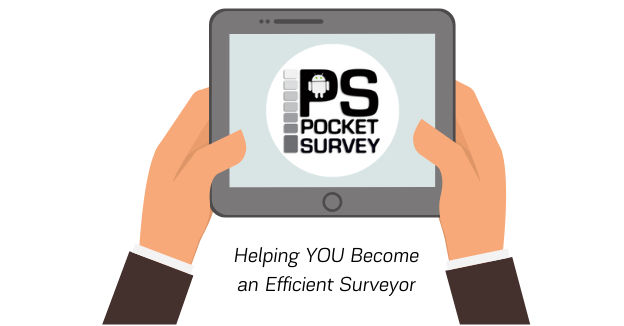 If you're a busy overworked surveyor,
you really need this software!
Try out the mobile part of the app for FREE. Then book a demo with us to see how to create survey reports in seconds with the companion desktop software.
Looking for Surveying Software that runs on all devices such as iPads, Android, iPhones, and Web Browsers?
Click Here For To Find Out More
We won't send you spam. Unsubscribe at any time.
Be SMART... Collect Data NOT Paper
Deliver Building Survey Reports in Seconds!