Create Your Survey Reports Effortlessly - FREE Trial Download
For any Building Surveyor, Safety Inspector or Risk Assessor who wants to automate their work, and produce their reports in seconds, rather than hours! If you do ANY type of surveying, this software is for YOU!
WHAT IS POCKETSURVEY? WHO IS IT FOR?
DOWNLOAD FREE TRIAL MOBILE SURVEYING APP
Try ready-to-go professional building survey templates yourself
Mobilise Your Surveying Teams
Revolutionise the way your on-site surveying teams work, by streamlining your whole data collection process, and collect accurate, consistent data in half the time.
Try our range of surveying templates on your own mobile device by downloading our free trial mobile surveying app. Then contact us for a demo of the full database & reporting system, or start with a monthly subscription of the full software.
MONTHLY SOFTWARE SUBSCRIPTIONS
Try the desktop database & reporting system for a month
Drastically Reduce Office Administration
Revolutionise your office administration, streamline your reporting processes, and make savings of up to 90%.
Make your report compilation super efficient by producing survey reports, with hyperlinked photographs in seconds. You can also export data to Excel pivot tables, pivot charts, and into other asset management systems.
Simply take out a one month subscription of the complete software without any commitment. This way you can do real surveys on a mobile device and produce reports back in your office. You will then be able to fully appreciate the benefits of mobile surveying after only a few days!
You can use our support area for FREE support and training during your monhtly subscription. After the first month you can continue month by month, or take out a cost effective annual subscription.
Why You Will Enjoy Using PocketSurvey?
Easy to Set-up. Download and install the mobile application in seconds from the PlayStore without needing any login details. The desktop database and reporting system is installed in about a minute from an Internet download.


Easy to Use. Designed to work on any Android mobile device, large or small. You do not need to swipe though endless nested menus like you do on iPad apps. The screen is easy to use and is designed for true mobility according to the latest Google mobile guidelines.


Easy to Change. Most menus are easy to change yourself with our unique template editor in the desktop software. You hardly need to type anything onsite. If you need any special changes we can do special customisations for you.


Easy to Integrate. Import and export data for any facility or housing asset management system. Rest assured that you are always in control of your own data. Use your preferred schedules of rates, whether it is BCIS, SFG20, NSR, SPONS, NHF, or anything else.


Easy to Buy. Low cost all-inclusive pricing, with a monthly subscription option that lets you test the water without a minimum contract period. Online training included. No charges per report.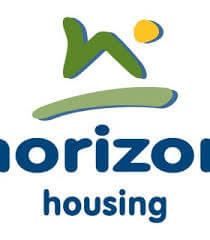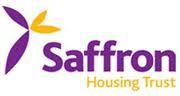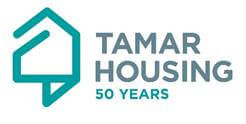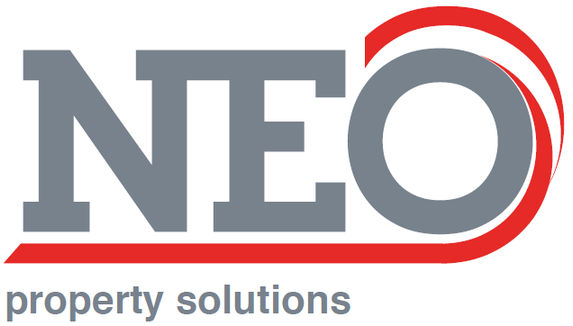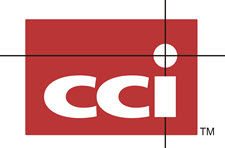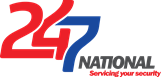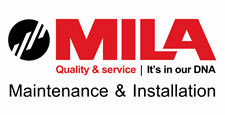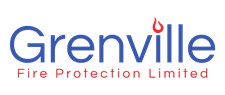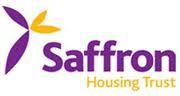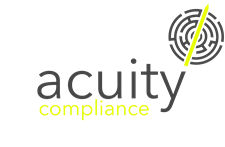 Sign up below to download the FREE trial Android app to see for yourself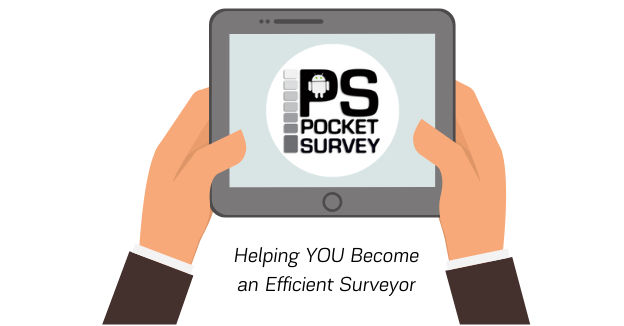 Download FREE Trial Surveying App
We won't send you spam. Unsubscribe at any time.
Be SMART... Collect Data NOT Paper
Deliver Building Survey Reports in Seconds!