Mobile Building Surveying & Inspection Software for Busy Surveyors
PocketSurvey is a mobile building surveying & inspection application system that will speed up your property & asset management projects, with fast mobile data collection on tablets or phones
WHAT IS POCKETSURVEY?
WHO IS IT FOR?
FINISH YOUR SURVEYING PROJECTS MORE QUICKLY
With PocketSurvey you can choose from a large range of ready-to-go building survey templates that will help you quickly complete your data collection onsite, using low-cost mobile tablets or phones.
Then you can produce your final client survey reports and spreadsheets automatically in just a few seconds in the comfort of your office on your desktop computer.
Perhaps you could give us a try by downloading our mobile surveying app with a full range of sample inspection templates
1,996K+
Buildings Surveyed
Ready-to-go mobile surveying software systems delivered next day! Surveyors can customise the mobile app very easily with our unique template editor
Asset Management Housing & Quality Risk Assessment Building Surveys
RISK ASSESSMENT INSPECTION SYSTEMS
COMMERCIAL ASSET DATA COLLECTION SYSTEMS
BUILDING SURVEYING SYSTEMS
Photographic Building Condition Surveys
This is the perfect photographic schedule of condition survey template to accurately record the state of a building before purchase, renovation, or ongoing maintenance. It will save you hours or report compilation!

Captures location, condition, defects, spot repair costs, priorities, comments, building photographs and photographs for each element.
---
Housing & Quality Asset Management Risk Assessment Building Surveys
---
Sales: 0161 818 4683 Support: 0161 818 4684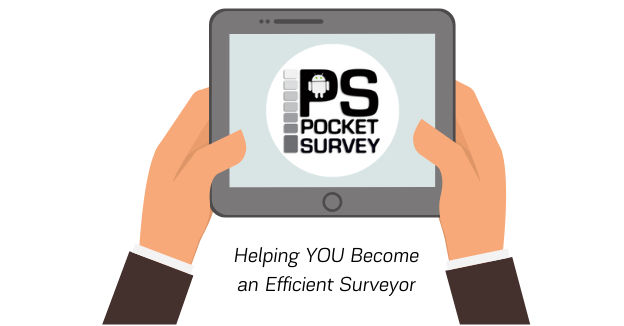 If you're a busy overworked surveyor,
you really need this software!
Try out the mobile part of the app for FREE. Then book a demo with us to see how to create survey reports in seconds with the companion desktop software.
Looking for Asbestos Surveying Software that runs on all devices such as iPads, Android, iPhones, and Web browsers?
Click Here For Your Asbestos Free Trial
We won't send you spam. Unsubscribe at any time.
Be SMART... Collect Data NOT Paper
Deliver Building Survey Reports in Seconds!