Sign up below to download the FREE trial Android app to see for yourself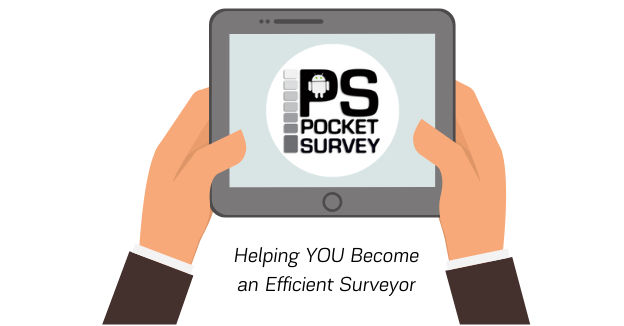 Download FREE Trial Surveying App
We won't send you spam. Unsubscribe at any time.
GET AHEAD OF YOUR COMPETITION
Make your surveying & inspections super efficient and save time & money
Collect
Use smart phones and tablets to survey your building assets accurately, consistently and efficiently. So quick and easy‑to‑use, with no learning curve.
Report
Produce professional Word reports in seconds, complete with hyperlinked photo references. Send PDFs to decision‑makers and clients.
Manage
Manage your building portfolios by adjusting lifecycles, life expectancy, and schedule of rates. Produce lifecycle cost plans, forecasts and scenarios.
Export
Export your buildings data to spreadsheets, pivot tables, and pivot charts. Integrate all your information with your in‑house asset management systems.
Be SMART... Collect Data NOT Paper
Deliver Building Survey Reports in Seconds!