Collect Data for Mitie Property Asset Management
Collect Data for Mitie Property Asset Management Easily export data collected with our mobile surveying software into the Mitie Asset Management System
Collect Data for Mitie Property Asset Management
Are you struggling to collect data out in the field for your Mitie Property Asset Management? Or perhaps you need to re-survey and validate the data already held in Mitie.
Well there is an easy software solution using modern Android or Windows tablets. We can create a custom surveying question set for you, import existing data and exporting it ready for your Mitie Property Asset Management.
Notes
Mitie is a FTSE 250 business providing facilities management, consultancy, project management and a range of specialist services that connect people with innovation and technology; helping our clients create better places to live and work.
Contact Us For Data Collection Advice
Get in touch with us to solve your mobile data collection problems. We guarantee that within a few days you can be collecting data for your housing management system.
Sign up below to download the FREE trial Android app to see for yourself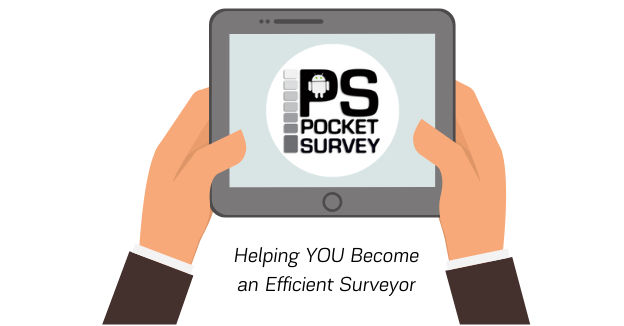 Download FREE Trial Surveying App
We won't send you spam. Unsubscribe at any time.
Be SMART... Collect Data NOT Paper
Deliver Building Survey Reports in Seconds!