Customisable Building Survey Apps Delivered in Days
A comprehensive range of surveying apps for commercial, social housing, quality residential and compliance surveying. The survey question set can be tailored to use your own schedule of rates
Ready-to-go Building Surveying Apps Delivered in Days
A comprehensive range of surveying apps for commercial, social housing, quality, residential and compliance surveying. The survey question set can be tailored to use your own schedule of rates.
One of the great features about our building asset surveying tool is that, apart from the professional reporting features included in the software, you can also produce custom data exports using the in-built data export wizard.
Ready-to-go mobile surveying software systems delivered next day! Surveyors can customise the mobile app very easily with our unique template editor
RISK ASSESSMENT INSPECTION SYSTEMS
COMMERCIAL ASSET DATA COLLECTION SYSTEMS
BUILDING SURVEYING SYSTEMS
Photographic Building Condition Surveys
This is the perfect photographic schedule of condition survey template to accurately record the state of a building before purchase, renovation, or ongoing maintenance. It will save you hours or report compilation!

Captures location, condition, defects, spot repair costs, priorities, comments, building photographs and photographs for each element.
---
Housing & Quality Asset Management Risk Assessment Building Surveys
---
Do YOU want to become a super-efficient surveyor, make more profit, and have more leisure time?
If so, fill in the form below to find out more about our cloud-based surveying software.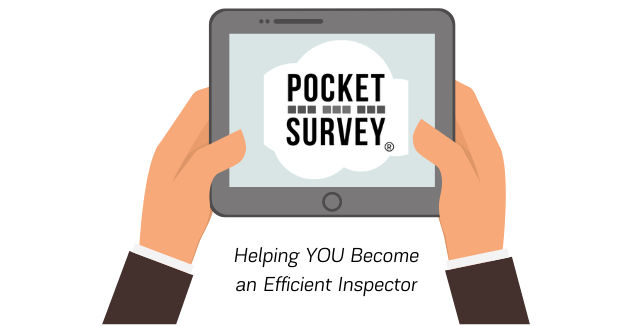 If you're a busy overworked surveyor, you really need this software!
Try out the software at low-cost for one month while you decide if it's for you.
We won't send you spam. Unsubscribe at any time.
Be SMART... Collect Data NOT Paper
Deliver Building Survey Reports in Seconds!