HHSRS Hazard 2 - Excess Cold
This hazard covers the threats to health from sub-optimal indoor temperatures.
Hazard 2 - Excess Cold
This hazard covers the threats to health from sub-optimal indoor temperatures.
The percentage rise in deaths in winter is greater in dwellings with low energy efficiency ratings. There is a gradient of risk with age of the property, the risk being greatest in dwellings built before 1850, and lowest in the more energy efficient dwellings built after 1980. Absence of central heating and dissatisfaction with the heating system also show some association with increased risk of excess winter death.
Vulnerable Group: All persons 65 years or over
Defects & Justifications
Thermal insulation - inadequate insulation of the external envelope of the dwelling, including the presence of cold bridges.
Dampness - in such a position, and sufficiently extensive and persistent as to reduce the effectiveness of the thermal insulating material and/or the structure.
Settling of insulation - compression of the thermal insulating material reducing its effectiveness.
Type of heating provision - inappropriate or inefficient systems and appliances.
Size of heating system - systems and appliances inadequate for the size of dwelling.
Installation and maintenance of heating system - inadequately installed or maintained systems.
Controls to heating system - inadequate or inappropriate controls to the system or appliance.
Amount of ventilation - inadequate, excessive, or inappropriate provision for thorough ventilation.
Ventilation controls - inadequate means of controlling the ventilation.
Disrepair to ventilation - to the system or controls.
Draughts - uncontrollable draughts and those situated to cause discomfort.
Do YOU want to become a super-efficient surveyor, make more profit, and have more leisure time?
If so, fill in the form below to find out more about our cloud-based surveying software.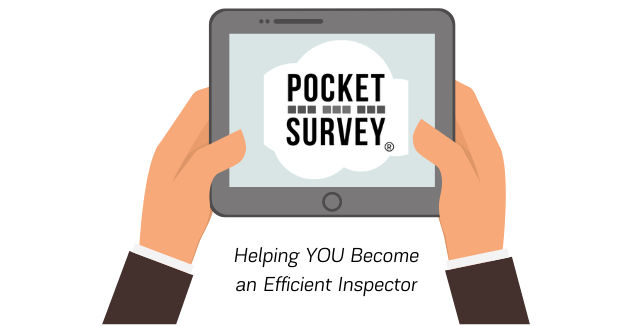 If you're a busy overworked surveyor, you really need this software!
Try out the software at low-cost for one month while you decide if it's for you.
We won't send you spam. Unsubscribe at any time.
Be SMART... Collect Data NOT Paper
Deliver Building Survey Reports in Seconds!