Hazard 7 - Lead
This covers the threats to health from the ingestion of lead.
The main exposure to lead in UK homes is through the removal of lead based paint on redecoration. Lead was widely used in domestic paint up until the 1960's, and since then restrictions on the use of lead in paint mean that there is likely to be little risk in post-1970 properties.
Vulnerable Group: Children under 3 years
Defects & Justifications
Date of construction - dwellings constructed before 1970.
Old paintwork - the presence of old paint likely to contain lead.
Disrepair to old paint - damage and/or flaking of old paintwork likely to contain lead.
Previous lead paintwork - where allowed to flake or inappropriately removed resulting in accessible lead in dust or garden soil.
Lead pipework - the presence of such pipework for domestic water.
Plumbo-solvent water - water of high acidity likely to dissolve lead in pipes.
Sales: 0161 818 4683 Support: 0161 818 4684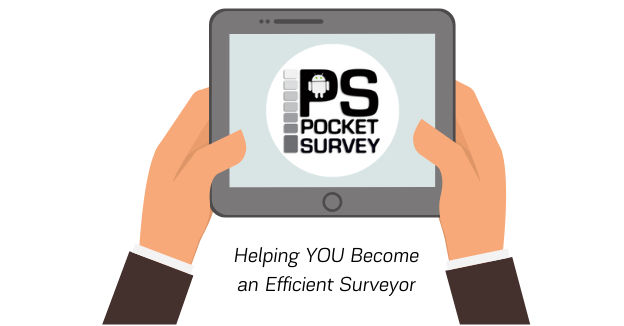 If you're a busy overworked surveyor,
you really need this software!
Try out the mobile part of the app for FREE. Then book a demo with us to see how to create survey reports in seconds with the companion desktop software.
Looking for Asbestos Surveying Software that runs on all devices such as iPads, Android, iPhones, and Web browsers?
Click Here For Your Asbestos Free Trial
We won't send you spam. Unsubscribe at any time.
Be SMART... Collect Data NOT Paper
Deliver Building Survey Reports in Seconds!