The Benefits of Mobile Data Collection
Mobile data collection reduces the time, resources, and cost of extracting important information from the field, while improving the quality of the data collected.
How Mobile Data Collection Works - The Benefits of Mobile
Mobile data collection is the method of gathering any type of information using a mobile device, such as a smartphone or tablet.
Save. Mobile data collection saves a lot of time and money.
Easy. It is less tedious than recording data onsite with a pen and paper.
Accurate. The data collected is very accurate and free from errors normally associated with traditional manual data collection metods.
By digitally recording information at the source onsite you don't have to waste time typing data back into a spreadsheet or database. Plus you won't have to deal with illegible handwritten notes.
---
The Process Flow
Mobile data collection is fast and provides high quality data, without errors. Mobile devices can capture various forms of data using menus, along with photos, sketches, barcodes and GPS location.
Once your data has been captured in electronic format, it can be immediately stored in a database for subsequent reporting, and exporting to spreadheets and other systems.
Collect. Collect data on your Android mobile devices (phones and tablets).
Transfer. Transfer collected data from your mobile workforce via a Internet Cloud service.
Report. Click a single button to produce your professional reports and data exports in seconds
1,996K+
Buildings Surveyed
ALL SECTORS COVERED
Wide range of survey templates for surveying practices, building owners, property managers
Ready-to-go & Easily Customisable
Are you frustrated by having to rely on spreadsheets or out‑dated asset management systems to get an accurate view of your building assets?
You can create a complete custom‑made survey system for yourself with out unique building survey template editor. You simply buy the closest template for your needs and take advantage of our free survey design training.
Furthermore, if you do not have the time yourself to customise your survey system, we can offer you an extra service to customise our ready‑to‑go surveying templates very quickly to suit your exact needs
Planned Maintenance ‧ CAFM Asset Collection ‧ Statutory Compliance ‧ Dilapidations
Stock Condition ‧ Decent Homes ‧ SHQS ‧ WHQS ‧ Voids ‧ Repairs
Building Condition ‧ Party Wall ‧ iEPC ‧ EPC Site Notes ‧ Repairs
Do YOU want to become a super-efficient surveyor, make more profit, and have more leisure time?
If so, fill in the form below to find out more about our cloud-based surveying software.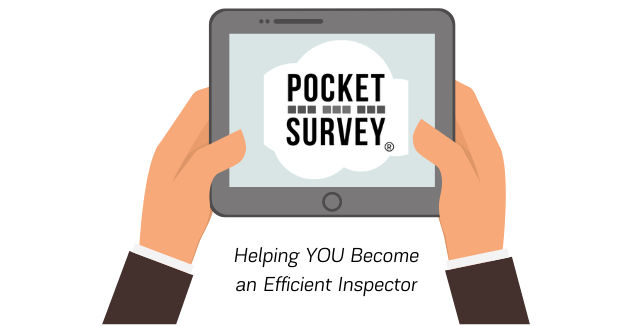 If you're a busy overworked surveyor, you really need this software!
Try out the software at low-cost for one month while you decide if it's for you.
We won't send you spam. Unsubscribe at any time.
Be SMART... Collect Data NOT Paper
Deliver Building Survey Reports in Seconds!