General Building Surveying & Reporting Software
Speed up your residential & commercial building surveying & produce your reports in ultra fast time with this powerful mobile surveying & inspection app
Ready-to-go mobile surveying systems delivered next day! Surveyors can customise the mobile app very easily with our unique template editor
Asset Management Housing & Quality Risk Assessment Building Surveys
BUILDING SURVEYING SYSTEMS
Photographic Building Condition Surveys
This is the perfect photographic schedule of condition survey template to accurately record the state of a building before purchase, renovation, or ongoing maintenance. It will save you hours or report compilation!

Captures location, condition, defects, spot repair costs, priorities, comments, building photographs and photographs for each element.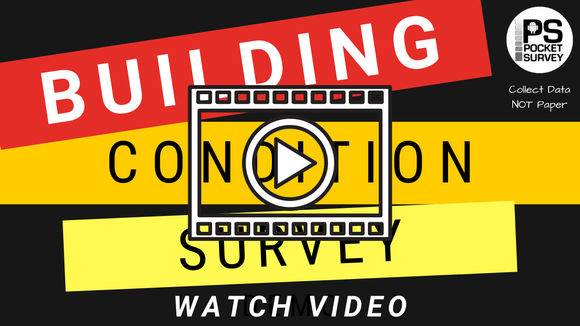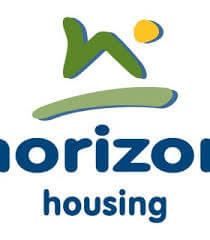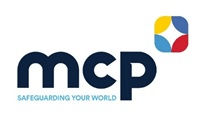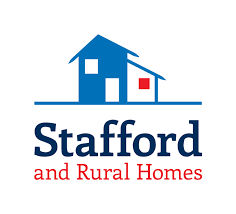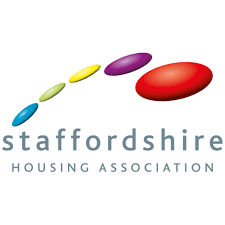 Asset Management Housing & Quality Risk Assessment Building Surveys
Sign up below to download the FREE trial Android app to see for yourself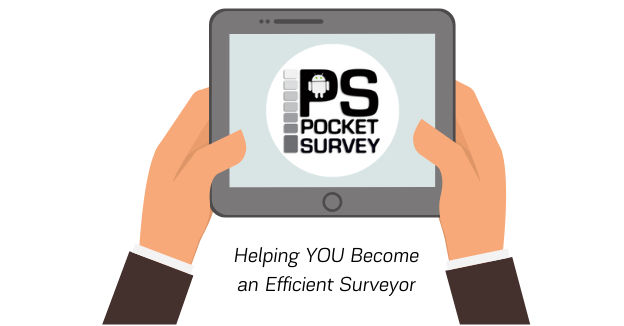 Download FREE Trial Surveying App
We won't send you spam. Unsubscribe at any time.
Be SMART... Collect Data NOT Paper
Deliver Building Survey Reports in Seconds!