Commercial Building Surveying & Reporting Software
Speed up your commercial building surveying & produce your reports in ultra fast time with this powerful mobile surveying & inspection app
Ready-to-go mobile surveying systems delivered next day! Surveyors can customise the mobile app very easily with our unique template editor
Asset Management Housing & Quality Risk Assessment Building Surveys
COMMERCIAL ASSET DATA COLLECTION SYSTEMS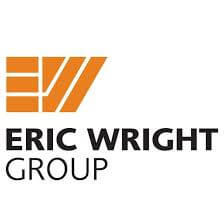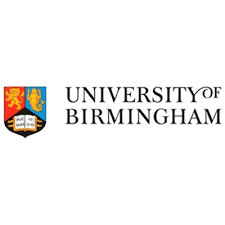 Asset Management Housing & Quality Risk Assessment Building Surveys
Do YOU want to become a super-efficient surveyor, make more profit, and have more leisure time?
If so, fill in the form below to find out more about our cloud-based surveying software.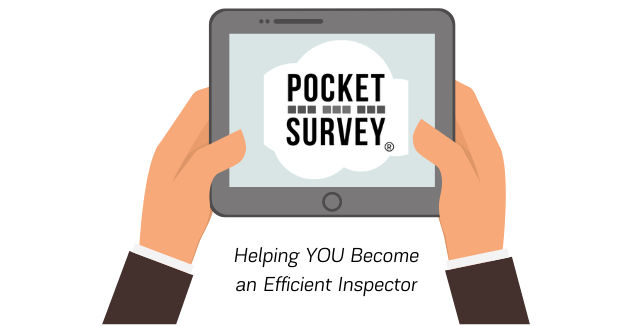 If you're a busy overworked surveyor, you really need this software!
Try out the software at low-cost for one month while you decide if it's for you.
We won't send you spam. Unsubscribe at any time.
Be SMART... Collect Data NOT Paper
Deliver Building Survey Reports in Seconds!