What Roberts Vardy Associates Say - Stock Condition & Fire Safety
A client since the very early days. They have used numerous templates and have developed and customised their own using our survey develper tool
What Roberts Vardy Associates Say - Stock Condition & Fire Safety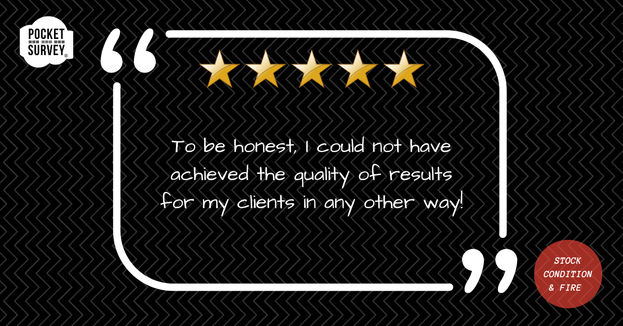 "Over the years, I have worked on quite a few surveying projects in housing and fire safety using PocketSurvey. To be honest, I could not have achieved the quality of results for my clients in any other way!
If I ever needed support, their support team were only a phone call away. Support and training in the software were second to none. Their mobile surveying system and database & reporting system are better than anything out there - and for a fraction of the cost!
I would recommend PocketSurvey to any surveying practice that wants to be super-efficient."
---
Stock Condition & Fire Safety
A client since the very early days. They have used numerous templates and have developed and customised their own using our survey develper tool.
1,996K+
Buildings Surveyed
ALL SECTORS COVERED
Wide range of survey templates for surveying practices, building owners, property managers
Ready-to-go & Easily Customisable
Are you frustrated by having to rely on spreadsheets or out‑dated asset management systems to get an accurate view of your building assets?
You can create a complete custom‑made survey system for yourself with out unique building survey template editor. You simply buy the closest template for your needs and take advantage of our free survey design training.
Furthermore, if you do not have the time yourself to customise your survey system, we can offer you an extra service to customise our ready‑to‑go surveying templates very quickly to suit your exact needs
Planned Maintenance ‧ CAFM Asset Collection ‧ Statutory Compliance ‧ Dilapidations
Stock Condition ‧ Decent Homes ‧ SHQS ‧ WHQS ‧ Voids ‧ Repairs
Building Condition ‧ Party Wall ‧ iEPC ‧ EPC Site Notes ‧ Repairs
Sales: 0161 818 4683 Support: 0161 818 4684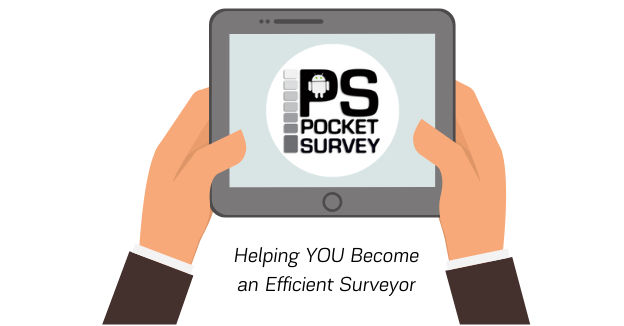 If you're a busy overworked surveyor,
you really need this software!
Try out the mobile part of the app for FREE. Then book a demo with us to see how to create survey reports in seconds with the companion desktop software.
Looking for Asbestos Surveying Software that runs on all devices such as iPads, Android, iPhones, and Web browsers?
Click Here For Your Asbestos Free Trial
We won't send you spam. Unsubscribe at any time.
Be SMART... Collect Data NOT Paper
Deliver Building Survey Reports in Seconds!