Speed Up Commercial Stock Condition
Use our mobile Commercial Stock Condition mobile surveying app to survey commercial & residential buildings onsite using modern tablets & smart phones
Speed Up Commercial Stock Condition
Speed up onsite surveying with the Commercial Stock Condition mobile software and make your compliance surveying teams super efficient.
See the Commercial Stock Condition surveying & reporting software in action by booking an online demonstration with us.
This affordable Commercial Stock Condition survey & reporting software is suitable for anybody wishing to undertake commercial asset data collection inspections for asset managment sytems such as Concept Evolution, IBM Maximo, Tribal etc.
Reduce Office Administration by 90%
Reduce office administration by 90% by producing Commercial Stock Condition reports in seconds on your PC.
A key difference is that our product is geared up to collecting data on site quickly and easily, and then being able to produce your final reports/exports in just a few seconds, without having to do extensive admin work on your computer.
View a typical Commercial Stock Condition survey report by clicking the button below. Your report will be customised with your logo and organisation details.
The professional Commercial Stock Condition report includes referenced photographs.
Sign up below to download the FREE trial Android app to see for yourself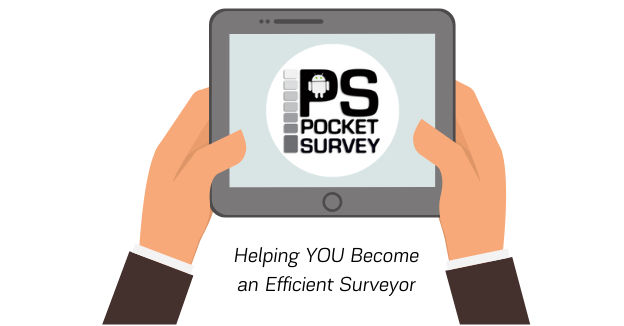 Download FREE Trial Surveying App
We won't send you spam. Unsubscribe at any time.
Be SMART... Collect Data NOT Paper
Deliver Building Survey Reports in Seconds!