Buildings Asset Data Gathering Software & Mobile App
Our mobile asset management software gives surveyors an easy way to collect building asset data on site with mobile devices
Buildings Asset Management Mobile Software Solution
Building services companies and property managers need to gather details of building fabric and fixed assets (such as mechanical & electrical plant), to prepare budgets and ensure safety and compliance.
If the asset register in a building is inaccurate then it's impossible to ensure that maintenance is being carried out thoroughly, and that both uptime and safety obligations are being met.
---
Mobile Asset Data Collection
Our mobile asset management software gives surveyors an easy way to collect asset data on site with mobile devices. Once uploaded to the asset database you will have a clear overview of what equipment is on site, the condition of the equipment, and the planned maintenance schedule covering up to 30 years.
Do YOU want to become a super-efficient surveyor, make more profit, and have more leisure time?
If so, fill in the form below to find out more about our cloud-based surveying software.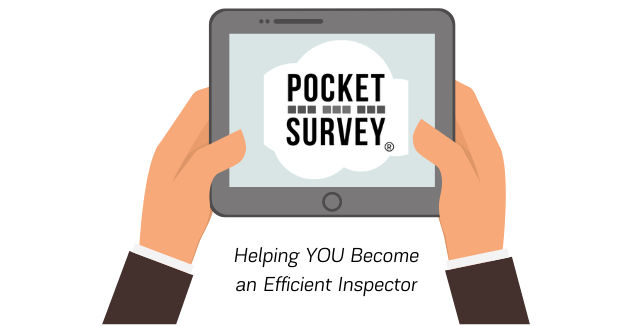 If you're a busy overworked surveyor,
you really need this software!
Try out the software at low-cost for 1-month and get FREE TRAINING & SUPPORT while you decide if it's for you.
We won't send you spam. Unsubscribe at any time.
Be SMART... Collect Data NOT Paper
Deliver Building Survey Reports in Seconds!