Mobile Software for FM Planned Maintenance Data Collection
Speed up onsite commercial facilities management surveying with the Planned Maintenance mobile software. Make your FM planned maintenance surveying teams super-efficient
Speed Up Planned Maintenance Surveying
This affordable planned maintenance data collection & reporting software is suitable for anybody wishing to undertake planned maintenance inspections.
It works on any size of a tablet. It will also work very well with any Android smartphone.
Mobile Software For Condition-based Maintenance
Speed up your FM planned maintenance inspections with this tablet-based software and make your maintenance surveying teams super-efficient.
Use pre-prepared geography lists of sites, building, floors, and rooms from your asset management system and drive your maintenance planning with a customisable schedule of rates.
Use unique add-ons, such as the statistical validator, to ensure the accuracy of your data and the scenario planner to perform what-if portfolio forecasting.
Planned Maintenance Outputs
The professional FM planned maintenance report includes condition ratings, quantities, comments, total cyclical replacement costs, remaining life, and fully referenced gallery photographs.
There are options to include 5-year, 10-year, 30-year repeating lifecycle forecasting and ongoing portfolio management, with costs based on an external schedule of rates that you can edit to suit your own needs.
Reduce your report production time by 90% by producing planned maintenance reports in seconds similar to the one in the link below.
Planned Maintenance Report
Advantages of Planned Maintenance
Planned maintenance is designed to improve equipment life and avoid any unplanned maintenance activity. Below are some of the key benefits of adopting a planned maintenance programme.
Extends the useful lifecycle of assets, decreasing the need for premature capital replacements.
Enhances the efficiency of equipment, keeping them running more efficiently and lowering power expenses.
Reduces production downtime as a result of fewer machine breakdowns.
Reduces overtime costs due to working on a scheduled basis as opposed to a responsive basis to repair breakdowns.
Improves budget control as the sourcing of spare parts and labour can be planned in and purchased more economically in advance.
Decreases the number of large-scale repairs through regular and routine maintenance.
Minimises disruption to production schedules and output as planned work can be scheduled in during downtime and quieter periods.
Improves compliance with health and safety requirements.
Increases the levels of customer service and satisfaction through continuous and timely production.
Improves analysis and reporting to help determine new maintenance strategies.
Do YOU want to become a super-efficient surveyor, make more profit, and have more leisure time?
If so, fill in the form below to find out more about our cloud-based surveying software.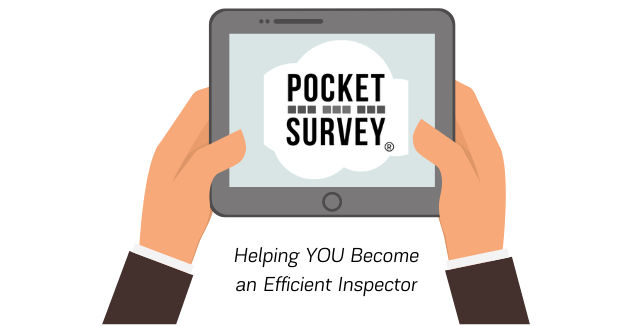 If you're a busy overworked surveyor,
you really need this software!
Try out the software at low-cost for 1-month and get FREE TRAINING & SUPPORT while you decide if it's for you.
We won't send you spam. Unsubscribe at any time.
Be SMART... Collect Data NOT Paper
Deliver Building Survey Reports in Seconds!