Speed Up Your Decent Homes Standard Assessments
Make your Decent Homes Standard surveying much more efficient and automatically calculate the overall Pass/Fails for each of the 4 Decent Homes criteria. The clear & concise Decent Homes Standard report also shows detailed photographs
Speed Up Decent Homes Standard Surveying
Watch the video below to see the Decent Homes Standard software in action capturing quality & condition data on a mobile device.
It works on any size of a tablet. It also works very well with any Android smartphone.
Why Use Mobile Surveying For Condition Surveys?
Speed up your social housing inspections with this tablet-based software and make your surveying teams super-efficient.
The app displays configurable descriptions, conditions, residual life, and remedial costs from your schedule of rates as easy-to-use menus.
This social Decent Homes Standard software follows the guidelines set out by the Government for decent homes surveys.
What Does a Decent Homes Report Look Like?
The professional Decent Homes Standard reports include a decent homes summary section that is automatically calculated to give you your overall Pass or Fail status.
Then there are sections for each part of the standard (Fitness/HHSRS, Facilities, Repairs, Thermal Comfort), and detailed photographs where necessary.
Decent Homes Report
Clear & Concise Decent Homes Reports!
Are you fed up with time-consuming report writing, transcribing from on-site paper notes, cut and pasting answers from spreadsheets?
Now with this mobile app (and it does not need an Internet connection), you can perform your survey quickly on-site, taking photographs as you go.
Make your Decent Homes Standard surveying much more efficient and automatically calculate the overall Pass/Fails for each of the 4 Decent Homes criteria.
Do YOU want to become a super-efficient surveyor, make more profit, and have more leisure time?
If so, fill in the form below to find out more about our cloud-based surveying software.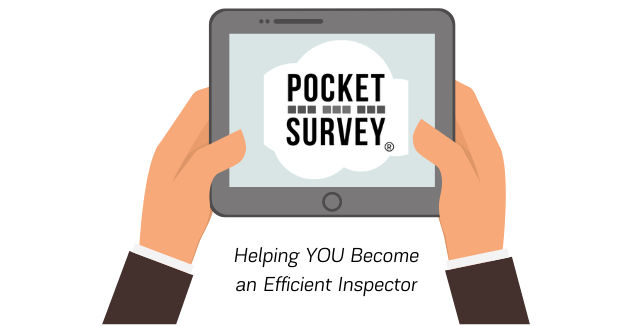 If you're a busy overworked surveyor,
you really need this software!
Try out the software at low-cost for 1-month and get FREE TRAINING & SUPPORT while you decide if it's for you.
We won't send you spam. Unsubscribe at any time.
Be SMART... Collect Data NOT Paper
Deliver Building Survey Reports in Seconds!