Alternative to Beyond Condition, Free App & Trial Software
Book a demo, download our mobile app, or apply for a free trial of the desktop database & reporting system, so you can compare us with Beyond Condition
Alternative to Beyond Condition Software & App
Book a demo, download our mobile app, or apply for a free trial of the desktop database & reporting system, so you can easily compare us with Beyond Condition software.
We acknowledge that Beyond Condition is a product sold by Beyond Condition.
1,996K+
Buildings Surveyed
SURVEYING SOLUTIONS - INSPECTION TEMPLATES
Ready-to-go survey templates, delivered in days, optional customisation available
RISK ASSESSMENT
COMMERCIAL
Sign up below to download the FREE trial Android app to see for yourself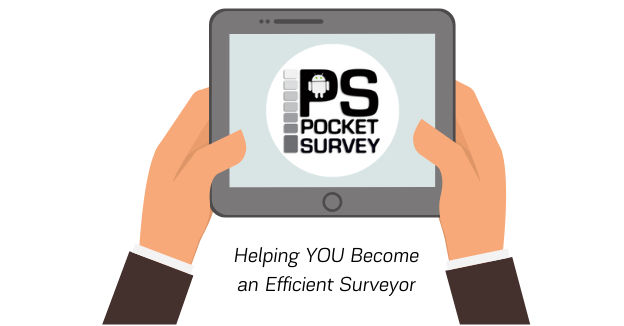 Download FREE Trial Surveying App
We won't send you spam. Unsubscribe at any time.
Be SMART... Collect Data NOT Paper
Deliver Building Survey Reports in Seconds!