Alternative to GoReport - PsCloud Survey Software
Book a demo, download our mobile app, or apply for a free trial of the desktop database & reporting system, so you can compare us with GoReport
Alternative to GoReport - PsCloud Survey Software
Book a demo, download our mobile app, or apply for a free trial of the desktop database & reporting system, so you can easily compare us with GoReport.
You get free training and support during your free trial, and our all-inclusive affordable pricing is clearly published on our web site.
Whats Makes Us Different To GoReport
To try the GoReport mobile app you need a login to be able to review the software. With PocketSurvey you just

download from the Google App Store

and can try lots of different surveyor's templates immediately.
You can easily change survey question sets with our unique template editor, rather than you spending thousands of pound on customisation and consultancy fees.
We have a

low-cost monthly payment

option so you do not need to get tied up with a long term expensive commitment.
We have a huge range of off-the-shelf templates to choose from.
Our software has been in use by top surving organisations since 2001.

Book a demo

of PocketSurvey to undersatand how good it really is.
We acknowledge that GoReport is a registered trademark of MobileReport Ltd.
1,996K+
Buildings Surveyed
Ready-to-go mobile surveying systems delivered next day! Surveyors can customise the mobile app very easily with our unique template editor
Asset Management Housing & Quality Risk Assessment Building Surveys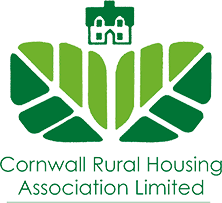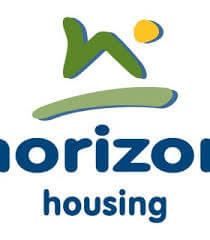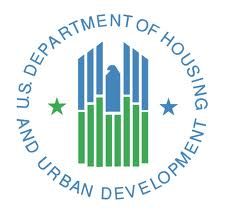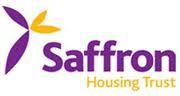 Asset Management Housing & Quality Risk Assessment Building Surveys
Do YOU want to become a super-efficient surveyor, make more profit, and have more leisure time?
If so, fill in the form below to find out more about our cloud-based surveying software.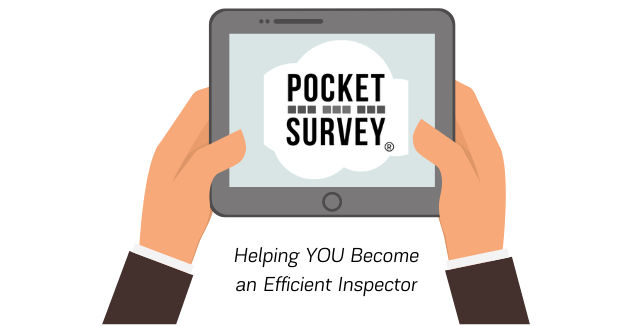 If you're a busy overworked surveyor, you really need this software!
Try out the software at low-cost for one month while you decide if it's for you.
We won't send you spam. Unsubscribe at any time.
Be SMART... Collect Data NOT Paper
Deliver Building Survey Reports in Seconds!